Welcome to Townhouse
St. Moritz
Chic Studios and Rental Apartments
Available for an extended weekend or a longer holiday
in Sankt Moritz, Switzerland.

Townhouse St. Moritz
is open
from April till November
Swim in the lakes. Explore the forests. Ride the mountains.
Choose among diverse recreational activities and athletic
challenges that this alpine paradise has to offer.
Nourish your well-being in one of many spas in the town,
or find inspiration and tranquility in the blissful nature.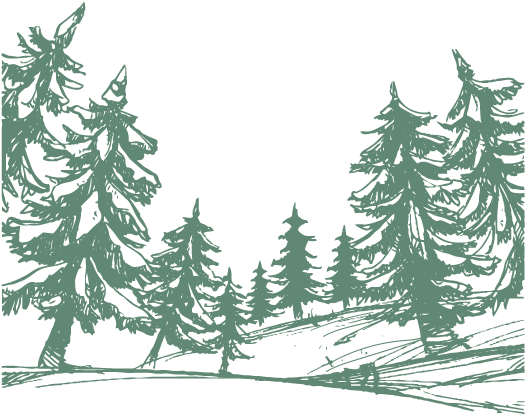 There is a special place for everyone...
to enjoy in St. Moritz
The most exclusive ski resort in Switzerland. But when it comes to yours, look no
further. Townhouse St. Moritz has you covered. The choice is yours.
Book Now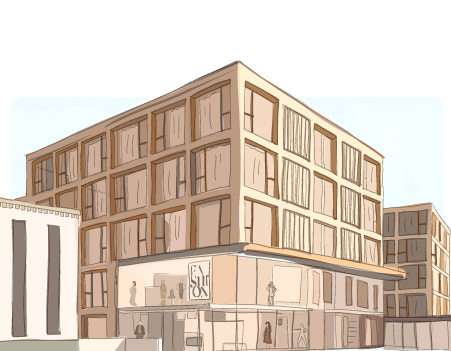 Townhouse N.9
Chic and modern. Colourful and vibrant.
Great location. 10 minutes' walk to the town center, the ski
lift, or the Sport Center.
Explore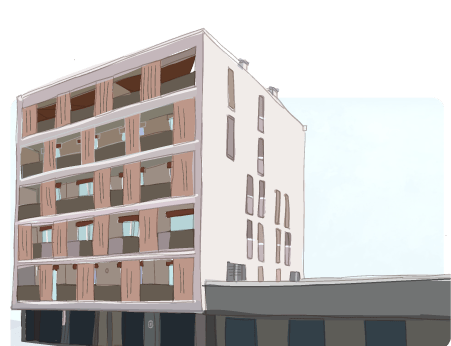 Townhouse N.26
Cool and laid-back. Simple and tasteful.
Surrounded by forest and mountains.
Less than a minute away from a high-altitude training base.
Explore